Our Wholesale Meat Products
Lamb
fresh lamb cuts
Whole Lamb
Chuck Light and Heavy
Long Fores and Short Fores
Bracelets, Squares
Legs, Loins, Flanks, Racks, Hindsaddle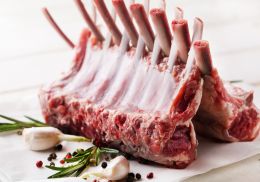 Seafood
fresh seafood
Pollock, Bassa
Shrimp, Tuna, Tilapia
Scrod Fillets, Herring Filets
Crabmeat, Salmon Burgers
Fishcakes, Salmoncakes, Crabcakes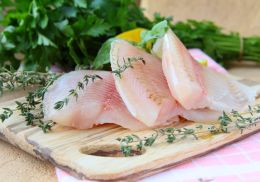 Beef
Prime beef cuts
Prime Cuts, Ribeyes, Brisket, Tenders, Ribs
Short Loins, Short Ribs, Skirts, Flat Irons, Flanks
Ground Beef, Chucks, Flap Meat, Heel Meat, Top Butts, Hangers, Rose Meat, Shells, Special Trim
Eye Rounds, Goosenecks, Peeled Knuckles, Insides, Terres Major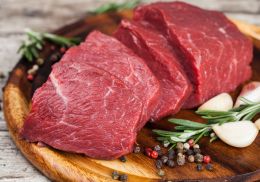 Pork
fresh pork cuts
Loins
Spareribs, Backribs
Clear Bellies, Rib Bellies, Fat Back
Ham, Bacon, Tenders, Sirloins
Bones, Hocks, Feet, Tails, Butts, Insides, Maws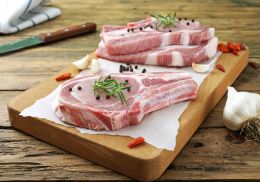 Chicken
fresh chicken cuts
Whole Chickens
Backs, Necks
Wogs, Tenders, Cutlets
Liver, Gizzards, Hearts
Legs, Drums, Thighs, Wings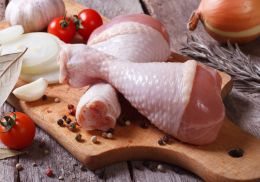 Turkey
fresh turkey cuts
Tails
Necks
Tenders
Breastmeat
Thighs, Wings, Drums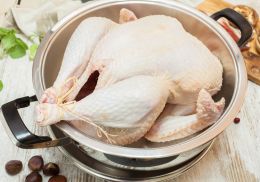 ---
Proudly offering Superior Farms American Lamb
Their Story
Our Flock is Priority
Superior Farms is dedicated to ensure the welfare of our flock. Lambs are able to pasture across expansive grasslands, feeding on natural vegetation, nothing less than the best.
We are Sustainable
Our facilities utilize the best technology, including solar panels and a wind turbine at our California facility that offset over 95% of the plant's total energy use.
We are Innovative
We are constantly developing new innovative products and new flavors, using our state of the art facilities.
We are Employee Owned
All of our employees have a personal stake in our success and all the responsibilities that go along with it.
Our Quality Offal Products
Feet
fresh feet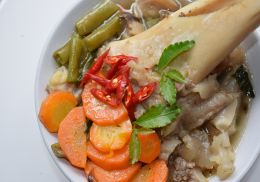 Liver
fresh liver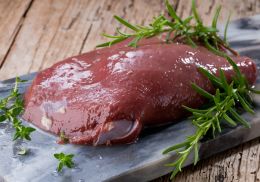 Tongue
fresh tongue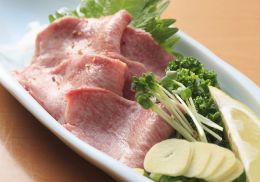 Heart
fresh heart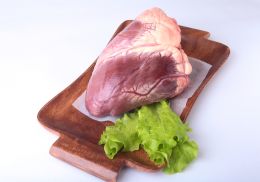 Kidney
fresh kidney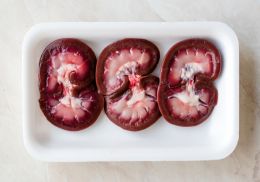 Oxtails
fresh oxtails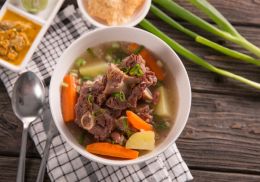 ---
Not Your Average WholeSale Meat Distributor
Our selection of wholesale meat products include but are not limited to: wholesale beef, wholesale chicken, wholesale pork, wholesale lamb, wholesale seafood, wholesale turkey as well as wholesale amounts of various offal products listed above and beyond. We work closely with our customers and strive to provide them with exactly what they need. We're not your average chicken distributor, beef distributor or poultry distributor, we are so much more than that.