Customer Satisfaction is
Key
Steadfast Service
You Can Count On Us!
As a meat distributor and more, here at Crescent we are keenly aware that it is our service that will set us apart from the competition. Our centrally located warehouse gives us the unique ability to provide prompt, early deliveries to customers on Long Island as well as in the five boroughs and New Jersey. Our diverse product line is ideally suited to meet all of your needs, including fresh wholesale meats such as wholesale beef, wholesale chicken, and wholesale pork, as well as other provisions, custom cuts, and frozen foods. As daily direct receivers of a wide array of the top brands, we are sure we can provide the quality and freshness that our business requires. Whatever your particular requirements, we strive to provide the consistent high level of service to our new customers that our long-time customers have enjoyed for years.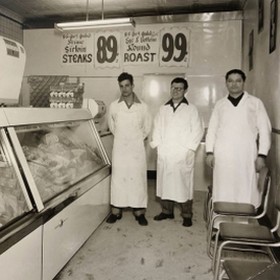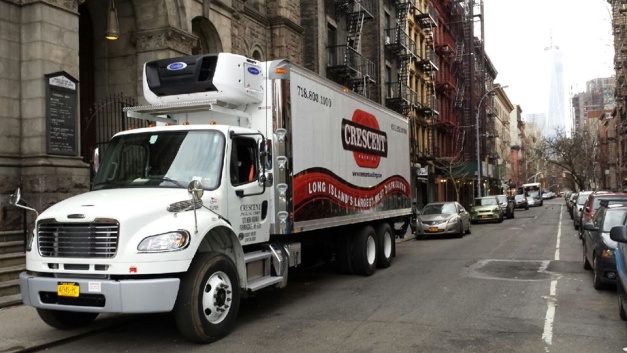 Providing For Our Local
Community
Serving: Long Island, The 5 Boroughs, New Jersey & Connecticut.
Our Quality Wholesale Meat
Products
Lamb
fresh lamb cuts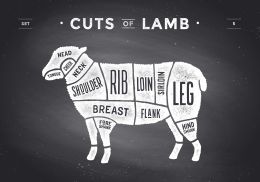 Beef
prime beef cuts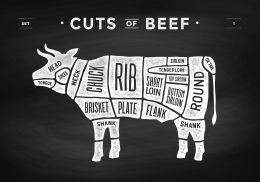 Chicken
fresh chicken cuts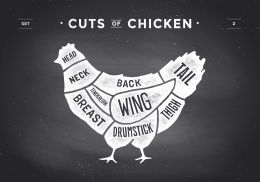 Pork
fresh pork cuts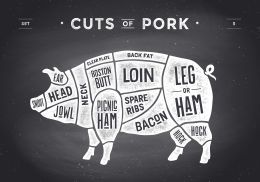 Seafood
prime seafood cuts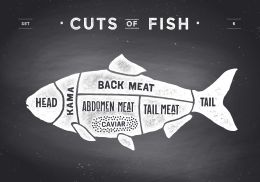 Turkey
fresh turkey cuts
Have A Look At our Selection
Meet Crescent Prime Cuts
Going Above and
Beyond
As a meat distributor, Crescent Packing also has it's own state of the art , USDA inspected processing plant called Crescent Prime Cuts. Prime Cuts specializes in hand sliced veal cutlets, veal stew, veal trimmings, beef stew, pepper steak, ground beef, portion controlled steaks and chops, oven ready top rounds, cut up chickens, hand sliced chicken cutlets and MORE.. Please call your sales person for details, or call 631-253-0794 and our experienced department head will take care of all your needs.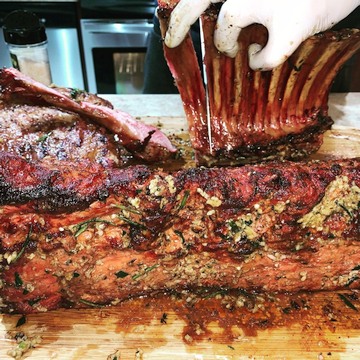 Hand
Sliced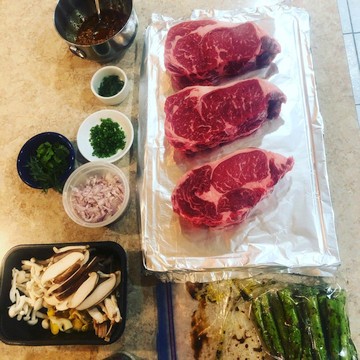 Portion
Controlled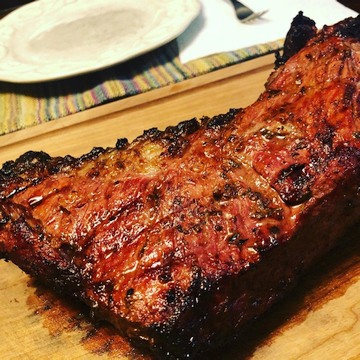 Oven
Ready